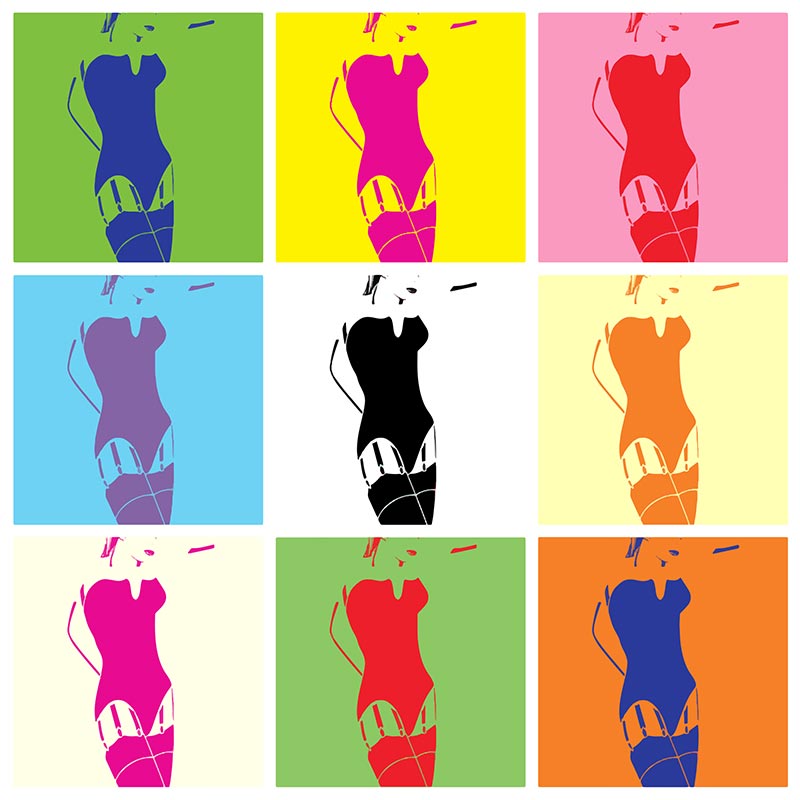 Locations
Are we not in your area? In the Garden of Eden has four (4) locations; three in Missouri and one in Wisconsin, with one more on the way in Missouri!
Please check back with us often to see if more are on the way.
Also, please remember that inventory will vary by location. Not every location will carry all the items discussed in the website and the blog.
Kenosha, WI
513 57th St.
Kenosha, WI 53140
(262) 455-7502
Springfield, Missouri
1332 E Republic Rd -Ste F
Springfield, MO 65804
(417) 889-6521
Springfield, Missouri
(417) 986-1321
Osage Beach, Missouri
5175 Osage Beach Pkwy – Unit A
Osage Beach, MO 65065
(573) 693-1010