Every Woman Deserves To Feel Beautiful
At In the Garden of Eden, we believe every woman deserves to feel beautiful. This is why we carry a vast selection of lingerie, from size XS to 6X. Some pieces can even be worn out on a date night, and then into the bedroom! Our staff is terrific at helping piece together outfits for any occasion.
Couples or Singles
Our goal is to make everyone, whether single or coupled, who walks through the door feel comfortable and have fun as they shop. That's why we are the store that is a little bit naughty, and a whole lot nice!
Knowledgeable Staff
Our staff is knowledgeable on all our lingerie and novelty items. They stay educated and updated on all new and existing products we carry. They can help you find what you need. Don't have an idea of where to start or what to get? They are always ready with suggestions and ideas to help any situation. If what you need is not in stock, then we can do special orders for no extra charge.

Easy to Shop
No need to feel intimidated when coming into one of our stores.  Our women and couple friendly stores are always clean and professionally presented to our customers.

In The Garden of Eden carries the best brands in lingerie and adult novelties.  You are sure to find what you are looking for at ITGOE.  Our friendly staff is here to help too.

Want to be an entrepreneur?  Inquire about our "non-franchise" model of ownership of a thriving industry and successful store model.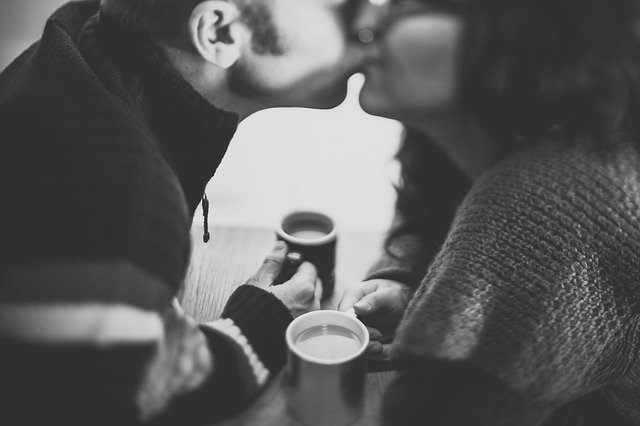 It's a new year, and you know what that means – it's resolution time! While the standard resolutions like dropping weight and making more money are fine, why not switch things up this year a bit? This year, make some fun relationship resolutions that you'll actually...
read more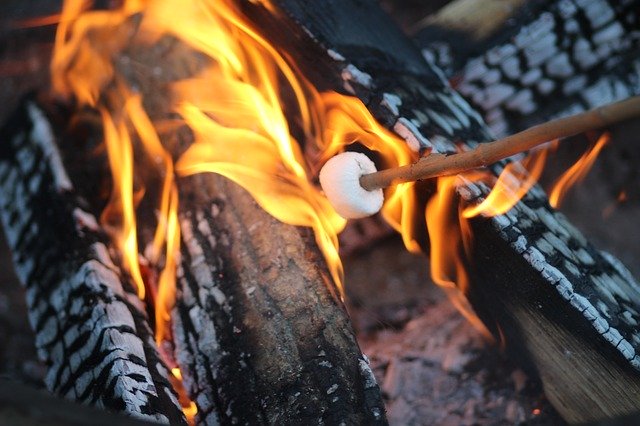 Spring and summer get all of the credit for being perfect for romance, but in our opinion, fall is the season of love. Between the longer nights, cool crisp air, and high holiday spirits, fall provides an unbeatable atmosphere for romance. So, if you're looking for...
read more
Specialized Marketing
Do you have a business in a unique industry?  Running and operating a business is just part of the equation.  Find out how marketing can elevate your revenue and brand to the next level.