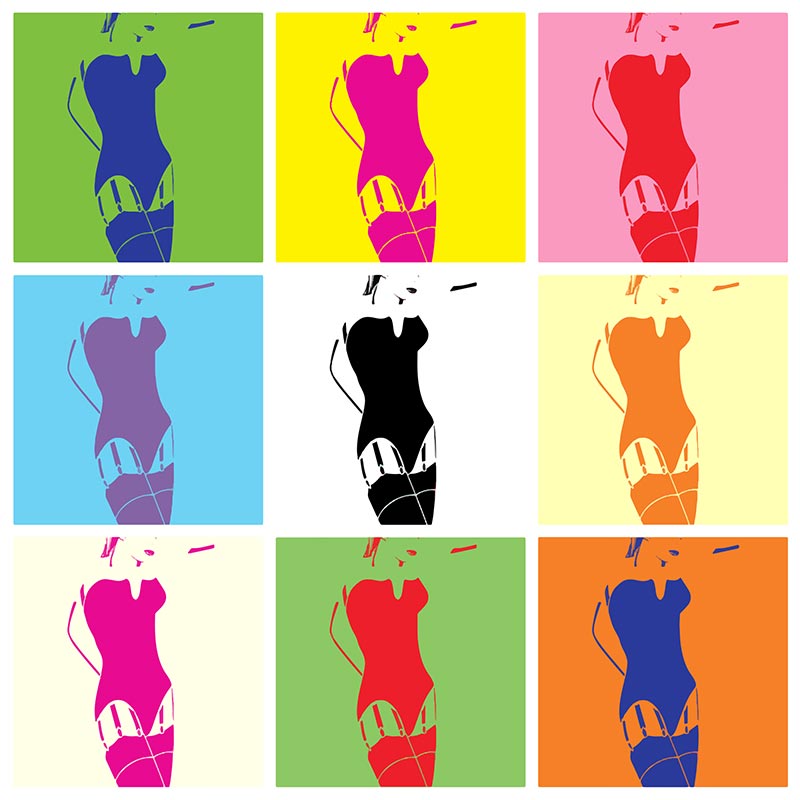 Grow Your Brand
Opening your business is just the tip of the iceberg when it comes to success. You won't be around for long if people don't know about you. And, if you really want to grow, you have to become a constant presence in the community. Sound daunting? It can be, especially for some types of businesses.
How can you have a lingerie and adult-themed store and still advertise? This is an issue that causes problems for many businesses but it doesn't have to be this way! Vietti Marketing Group has the specialized skills and experience to market your store the correct way, and we have the results to prove it!
Vietti Marketing Group
Vietti Marketing Group is located in Springfield, Missouri. VMG has clients throughout the entire United States. Whether you're a medium-sized business or a highly specialized business, VMG has the experience and resources to help you.