Feeling a little insecure from time to time is normal, but you don't have to let it stand in your way. Just put on something sexy and go about your day because lingerie has the ability to boost your confidence and your mood!
Not sure where to get started? The following tips can help you find the right lingerie for your mood, no matter if you're feeling amazing or just not quite feeling it at the moment.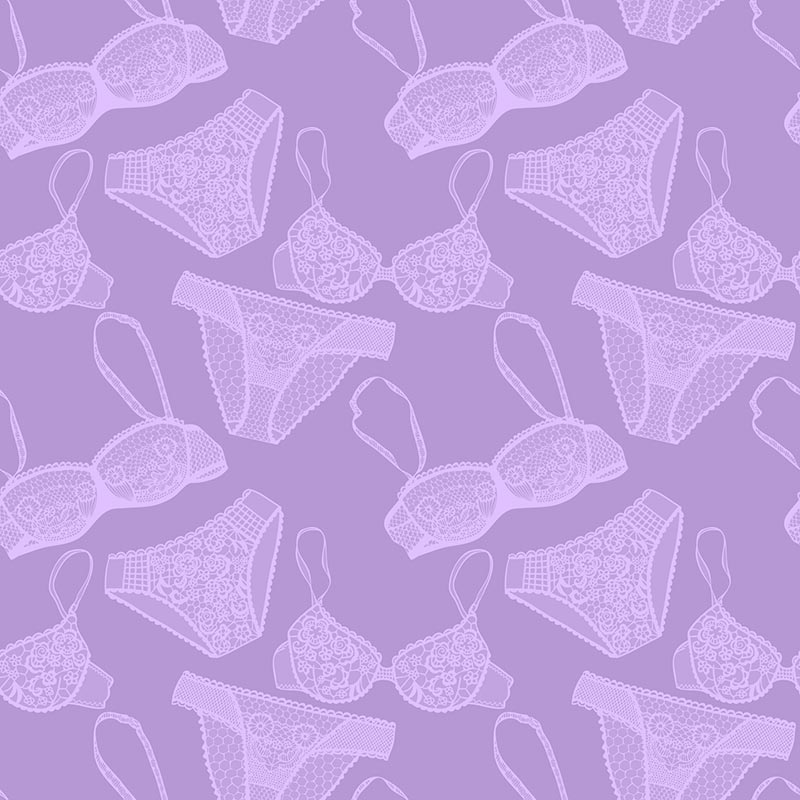 Not quite happy with your waist?
You're not alone, many people are less than thrilled with their tummy. The good news is that it is actually easy to fix with the right color and cut. For starters, try out some darker colors like emerald green, wine red and royal blue. These colors are slimming, concealing and work perfectly for all skin tones. Next, select a flattering cut like flowy baby doll lingerie, A-line tops, and other styles that hang loosely around the midsection.
Not in love with your bust line?
This could not be easier to fix, all you need is a flattering padded, push-up bra set. There are many cuts and styles to choose from, each of which enhances and shapes your bust. Of course, you can also find lingerie with features built-in, like a cleavage-enhancing bustier. You can also enhance your bust by wearing plunging necklines. It's a bold look for sure, but it looks sexy no matter your cup size.
Unhappy with your thighs?
Don't worry about thick thighs, dress them up! Treat yourself to lingerie that stops mid-thigh, or a sexy robe to provide a bit of extra coverage. Of course there are tights and garters, which are flattering on all body types. And if you like two-piece sets, boy shorts can do the trick. These sexy bottoms are flattering and they don't pinch, pull, or crawl like other types of bottoms.
Don't like your arms?
This is a super common problem that comes with a super simple solution. One of the easiest ways to conceal this problem area is to select sleeve styles that extend mid-way between your shoulder and elbow. When selecting lingerie, opt for ribbon-style straps for a more flattering look. Of course, you can't go wrong with a sleek cover-up or a slinky satin robe to create the same effect.
There are flattering cuts, colors and styles for all body types, you just need to look around a bit to find something perfect for you. But remember, you're beautiful just like you are. There is no such thing as perfect so don't let a little insecurity ruin the fun!